The Medications that will Transform Canine Health 
Loyal is a pet startup with an admirable mission: to enhance dogs' quality of life and increase their lifespan. Their team of experts, including scientists, veterinarians, and dog enthusiasts, is dedicated to achieving this goal.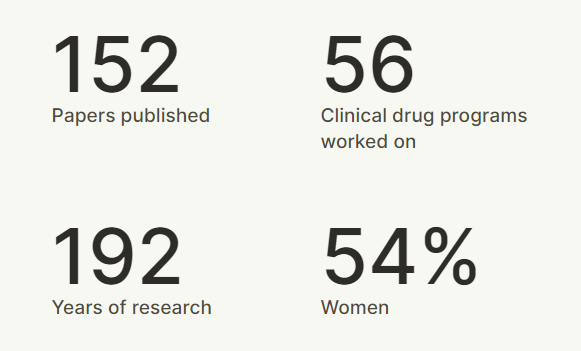 As someone who believes that animals should be protected and cared for, I appreciate Loyal's efforts in this regard. Their research-driven approach is based on decades of study on the biology of aging, with the aim of mitigating the issues and illnesses that accompany aging in dogs and providing a better and longer life for our beloved pets.