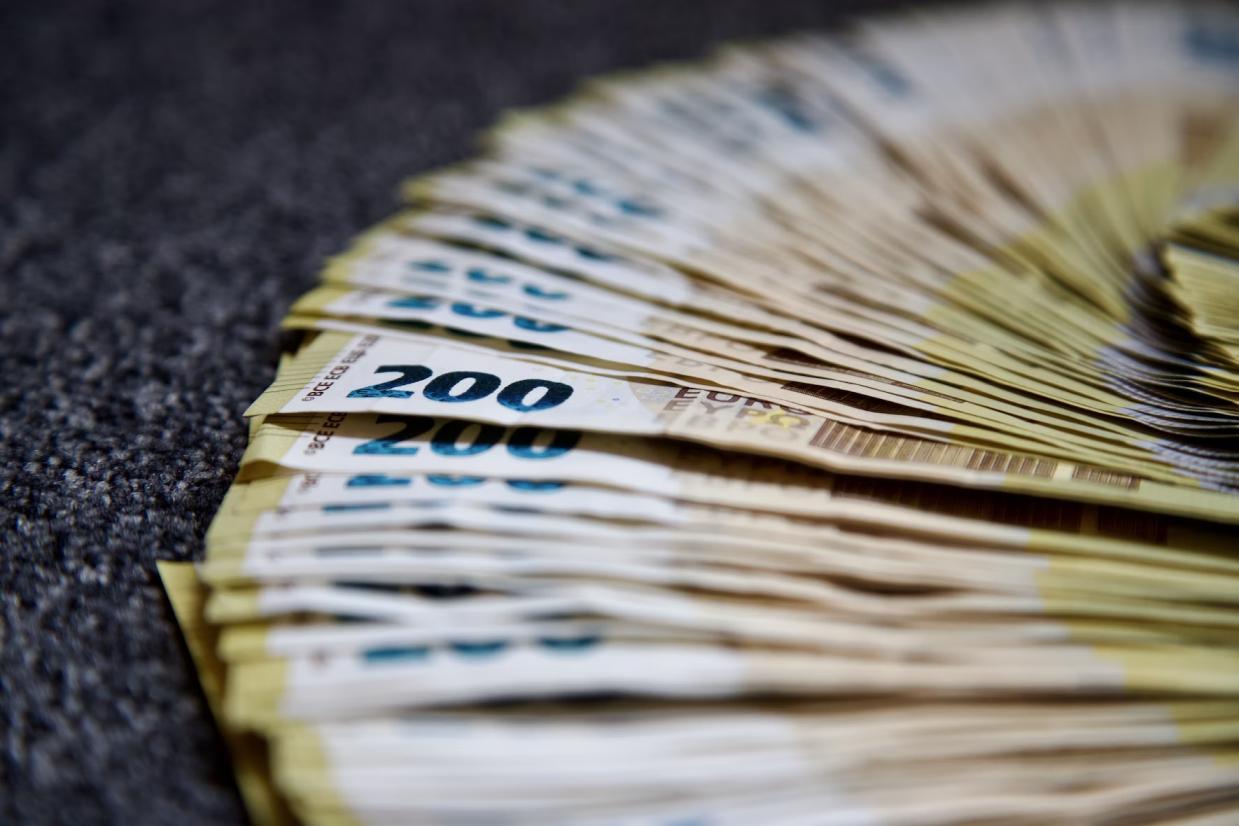 Tremendous: the Ultimate Reward Platform
Tremendous, a versatile platform, is redefining how businesses approach rewards and recognition. It offers a streamlined solution for acknowledging and appreciating employees and partners, making the process more efficient and effective.
In today's fast-paced business world, recognizing and rewarding your team is a priority. One solution that's gaining attention is Tremendous.
Tremendous stands out for its efficiency in managing rewards and recognition programs. Whether you're acknowledging exceptional employees, showing appreciation to loyal customers, or fostering partnerships, Tremendous offers a user-friendly and straightforward solution that doesn't require complex training or extensive manuals.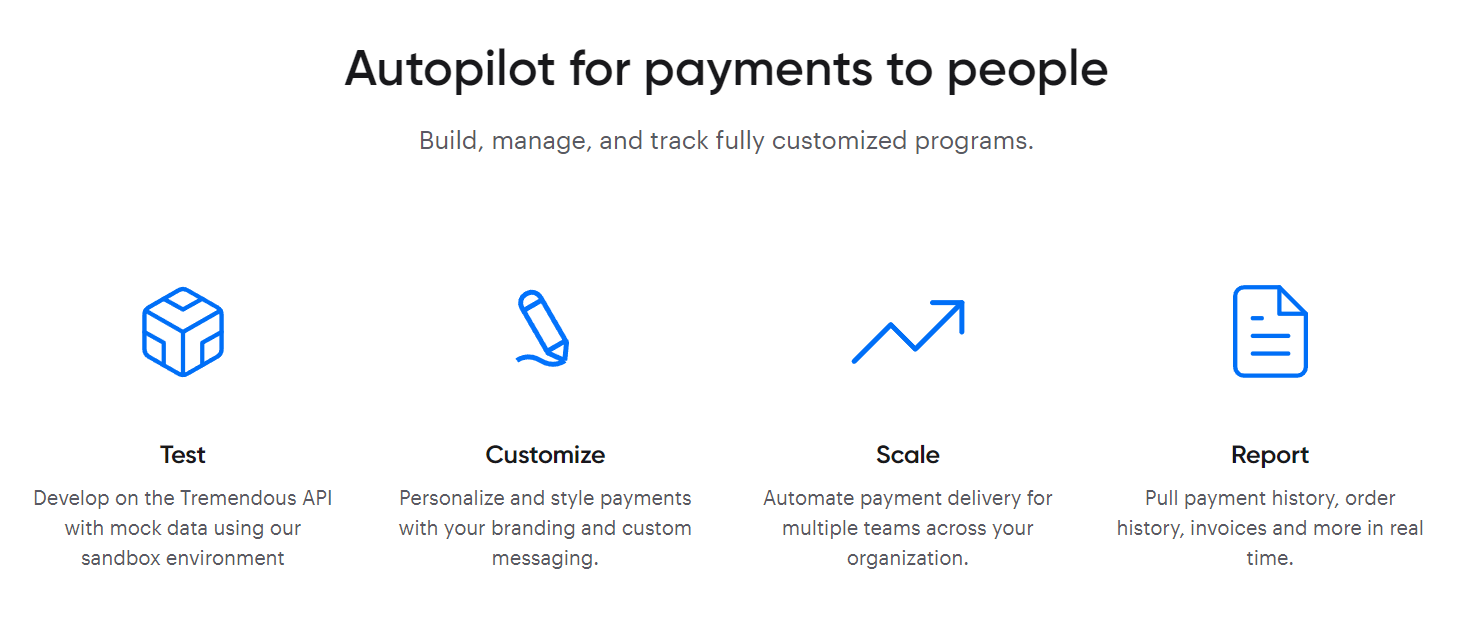 One of Tremendous's key features is its extensive catalog of over 1,000 choices for recipients. This includes gift cards from renowned brands like Amazon and Uber, as well as versatile Visa cards that offer flexibility for recipients. This wide array allows recipients to select rewards that resonate with them, making the recognition process more personal and meaningful.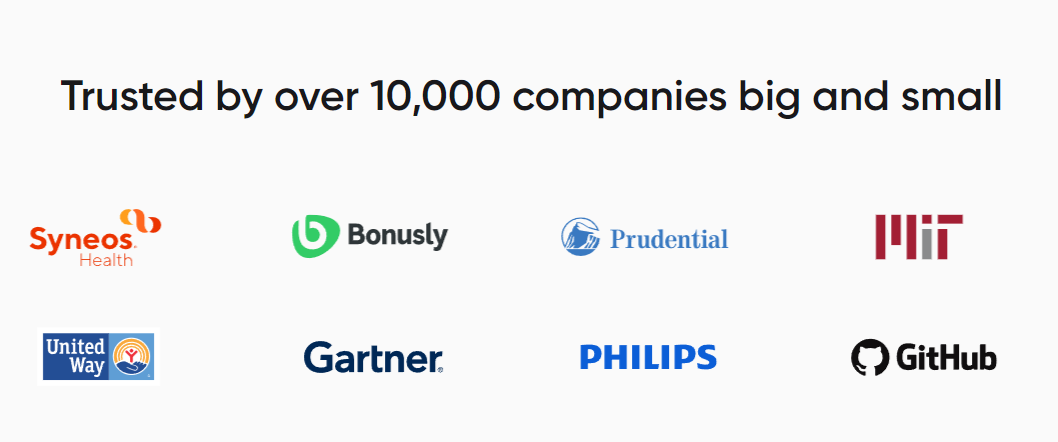 Tremendous takes pride in its global reach, providing local rewards in over 200 countries. The platform also handles currency conversion and translation, simplifying operations for businesses with international reach. Moreover, Tremendous is cost-effective, with expenses directly linked to the value of rewards sent. For businesses with substantial reward volumes, discounts may apply, making it a budget-friendly choice.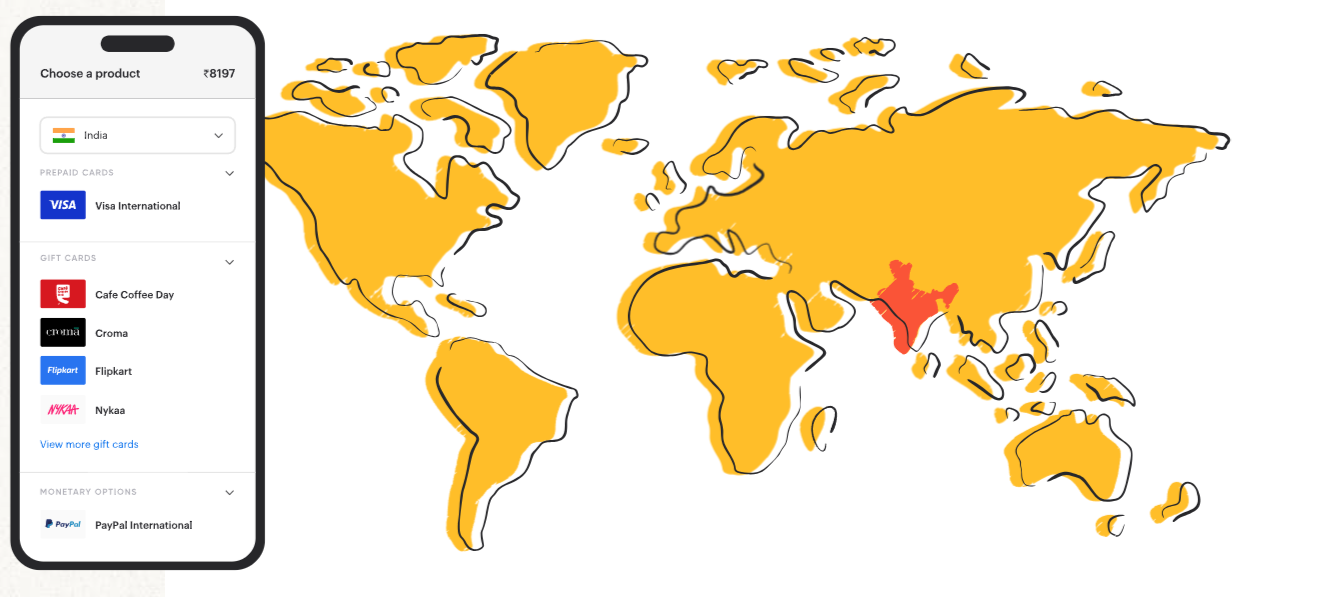 In summary, Tremendous offers a compelling solution for organizations looking to enhance their rewards and recognition programs. Its user-friendly approach, extensive catalog, global reach, and cost-effectiveness make it a noteworthy option in the field of corporate recognition. While we haven't delved into every detail, this overview should give you a solid understanding of Tremendous and its potential benefits.